A complete guide that you can read as an e-book, with all steps and tests you need to do in order to thoroughly check your fertility potential.
The experienced doctors of Medimall IVF Clinic will contact you immediately for a free of charge consultation on the treatment you are interested in.
At Medimall IVF Clinic we help you organize your trip and coordinate all the procedures for the service you have chosen.
MEDIMALL IVF CLINIC
YOUR DESTINATION TO MOTHERHOOD BEGINS HERE!
3 REASONS TO TRUST
Medimall
IVF Clinic
The 15 years of experience in the field of medically assisted reproduction, the 7500 healthy births and the highest success rate of more than 96% in some cases, make Medimall IVF Clinic the ultimate one-stop destination for those who want to become parents!
1. HIGH SUCCESS RATES 
For all of us at Medimall IVF Clinic, ensuring success for people who want to give birth to a child is a matter of principle. Today, our average success rate for IVF exceeds 50%, while in egg and embryo donation programs 73% from the very first attempt. Our effectiveness is a source of pride for us. And for you, an important reason to choose us.
2. PERSONALISED APPROACH
At Medimall IVF Clinic, we pay special attention to the personal needs of each patient, while we carefully examine his medical history. By achieving individualized diagnoses, we select the appropriate individualized treatment. That is why we achieve successfully, easily and with the less possible stress our goal: the birth of a healthy child.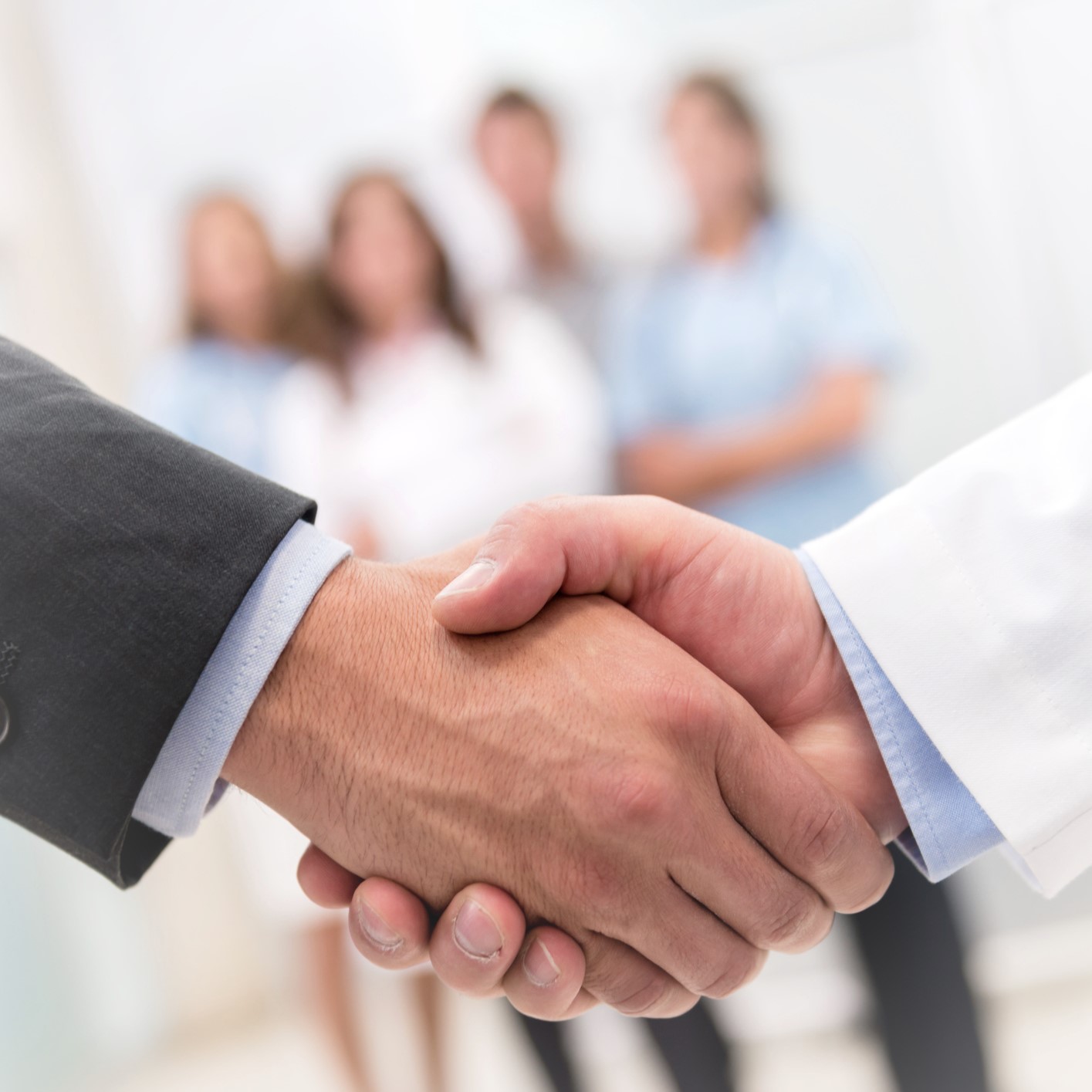 3. CERTIFIED SERVICES
Ensuring absolute scientific reliability, thanks to our well-trained medical staff and advanced technological equipment, Medimall IVF Clinic covers more and more diagnostic needs, after every new development in medicine. ISO 9001 certification for all its services proves that apart from a specialized assisted reproduction clinic, it is also a modern, high-quality medical center.
Following the standards and the legal framework set by the European Union, Medimall IVF Clinic has its own licenced bank of eggs, sperm and embryos.
Find out our clinic's refund programs for the classic IVF and the IVF with egg, sperm or embryo donation, after 3 unsuccessful attempts.
YOU HAVE TRUSTED US AND YOU SAID ABOUT
Medimall IVF Clinic
"We came before one year for an IVF with egg donation at Medimall and we are now the happy parents of a 3 month old baby girl. We were made very welcome throughout our stay. The team always answered our questions. We were worried and in the end everything was simple. Thank you Dr Xydias, thank you Afroditi!
Dafne & Vadim, France
"Best team ever ! I made a successful IVF attempt and got pregnant from the first time!"
Eugenia Ziso
"In my first attempt with IVF in a natural cycle, I had 2 very healthy boys. Even today, when I hold them in my arms, I can't believe they are mine!"
Labrini Ziso
"I did 20 IVFs. After some years of trying in various clinics, I ended up at Medimall IVF Clinic and I would recommend it to all women."
Maria Chorou
"After 2 failed IVF attempts, a friend of mine recommended Medimall IVF Clinic where I got pregnant from the first attempt!"
Eleni Seitaridou
"30 days ago we got 2 beautiful, healthy boys with IVF. Thanks to Medimall IVF CLinic, the doctors and the whole team who gave us this joy!"
Jenny Dagari
"I am completely satisfied and happy with the staff of Medimall IVF Clinic. I am now 6 months pregnant with IVF, I have a baby girl and I hope everything goes well until the end!"
Fotini Diakoliou
"I am 9 months pregnant. For those women who have infertility problems, I highly recommend Medimall IVF Clinic."
Elpida Efstathiou
"The whole IVF process and especially the empathy of the doctor and the clinic who were very close to us, made a great impression on us!"
Julia Ropa & Family
"I had an ectopic pregnancy and it almost cost me my life. Eventually we ended up at Medimall IVF Clinic and I got pregnant after my first IVF attempt."
Konstantina Soufli
"The ambience of a clinic plays a great role in the mood of the woman. It is important to be in a nice place throughout the IVF process. At Medimall IVF Clinic everything was perfect!"
Maria Anastassopoulou
"I made my first IVF attempt  when I was 42 and it was successful! I gave birth to a healthy baby girl. I am absolutely satisfied with the Medimall IVF Clinic and I would recommend it to all women!"
Froso Tsartsali
"We saw on TV that in Greece IVF is done easily and correctly. Greece is known for its expertise in IVF and its lower costs."
Karen & Dimitri Giotie, U.S.Α.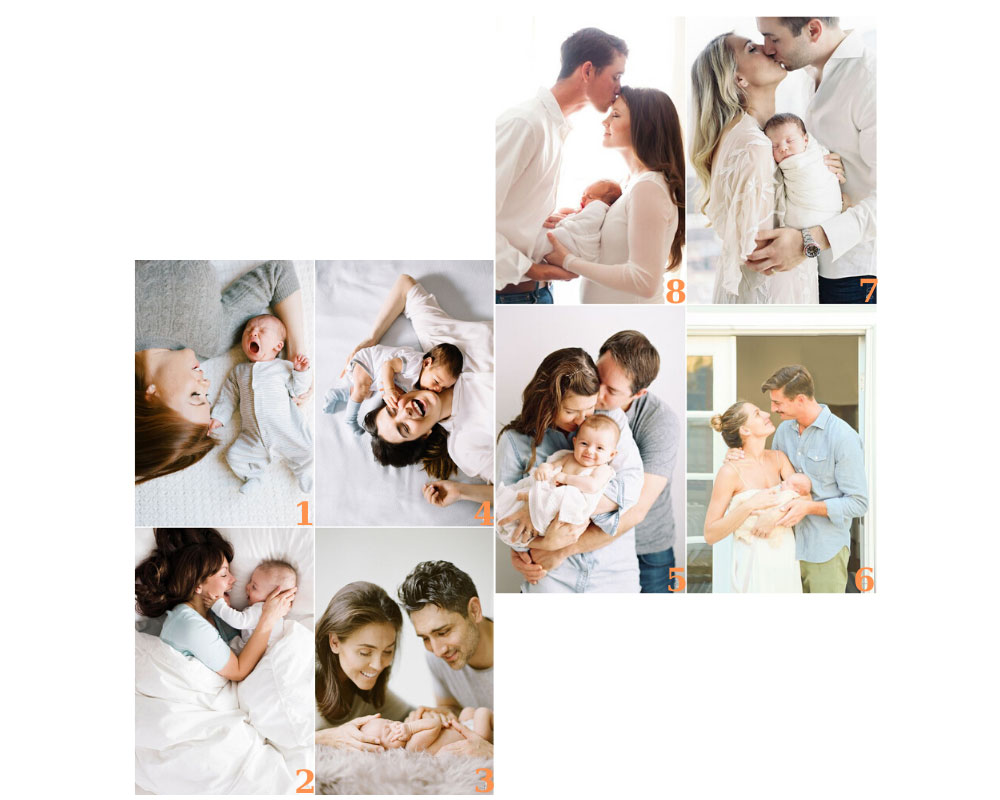 DOWNLOAD THE MEDIMALL APP
MY GYNO DIARY
In collaboration with the scientific team of the Medimall IVF Clinic, the new application 𝐌𝐲 𝐆𝐲𝐧𝐨 𝐃𝐢𝐚𝐫𝐲 has  designed to monitor your gynecological, fertility and pregnancy data, keeping you updated every moment! 
With My Gyno Diary you can:
 keep track of your menstrual cycles

 schedule your gynecological, health or pregnancy appointments

 find out the fertile days of your current menstrual cycle

 check your fertility potential by inputing your age and the result of AMH (anti-mullerian hormone).

 choose the best option to become pregnant

 get the best gynecological and fertility advice.
𝐃𝐨𝐰𝐧𝐥𝐨𝐚𝐝 𝐢𝐭 𝐧𝐨𝐰:
REAL PEOPLE
REAL STORIES
Share your story with us, giving an optimistic message to all those who need to try a little harder to become parents.
The BLOG
of Medimall IVF Clinic
Read interesting scientific articles with all the recent developments in the field of IVF, Gynecology and Health in general!
Medimall
Egg donation has proven to be very successful, with pregnancy rates that can reach up to 73% per attempt. At the same...
GET PREGNANT
with the Power of Artificial Intelligence
Fill in some basic conditions and personal information and find out which Assisted Reproduction method is the suitable for you!
HOW TO ORGANISE
YOUR FERTILITY TRIP
Based on your medical plan, we provide you all useful accommodation, transportation and entertainment information that will help you to organize better your trip to the Medimall IVF Clinic.
SIGN UP TO MEDIMALL
NEWSLETTER
Subscribe to our newsletter and be informed on the latest news and developments in Health and Fertility